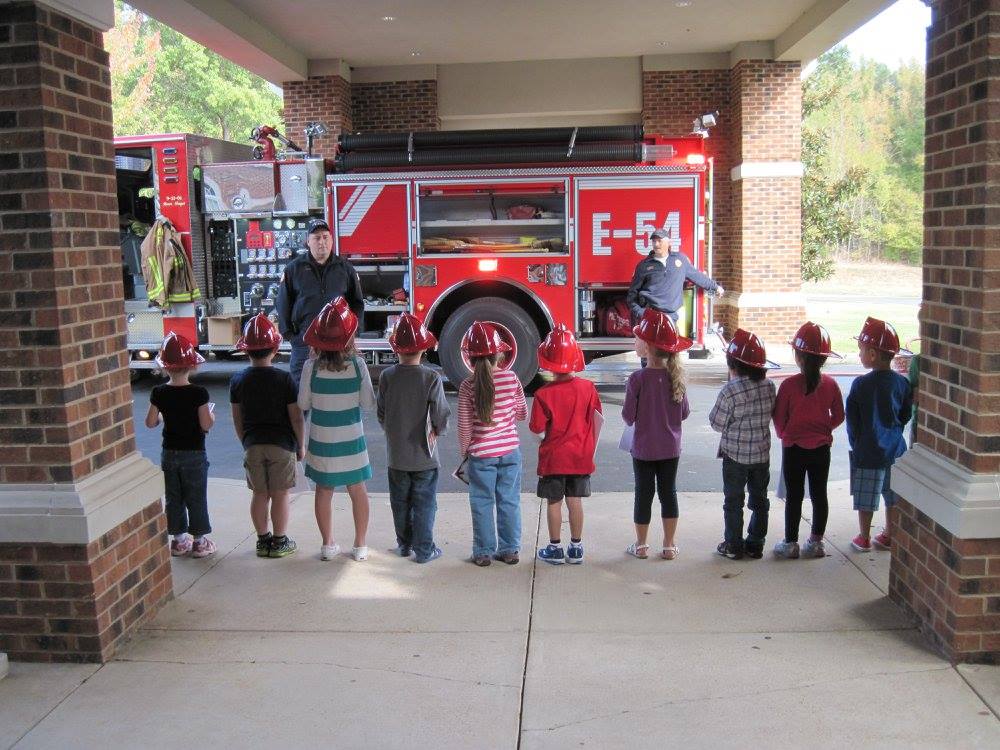 Come join us at Trinity Baptist Mother's Day Out.
We provide a loving Christian atmosphere for children ages 6 months through 4 years old.  Our program is designed to provide our students with a fun, and educational experience, that features arts and crafts, story time, music classes and transitional curriculum.  Our program also benefits from educational in-house field trips.
We meet Tuesday through Friday from 9:30 am-2:30 pm. 
Children may come one or two days a week.  For more information about enrolling your child, please call our MDO office at 901-759-0824.
Our MDO Director, Babette Wisdom will be happy to answer any questions you have.