7th to 12th Grade
Tribe Student Ministry
In a culture where it is becoming increasingly harder to find a place to belong, we want students to know that at Trinity they have a chance to join a tribe. Why the name Tribe? A tribe is a group of people that choose to do life together, share in traditions, stories, and rituals in a way that help both the group and individual thrive. We believe that our student ministry exists in a way that recognizes that importance of helping each student realize that they have a place of belonging AND that out of a result of that they need to use their God given talents to support those within their tribe. By doing this we are able to strive for our main focus, which is helping students understand their place as a child of God and to figure out how to serve Him in light of everything that He has done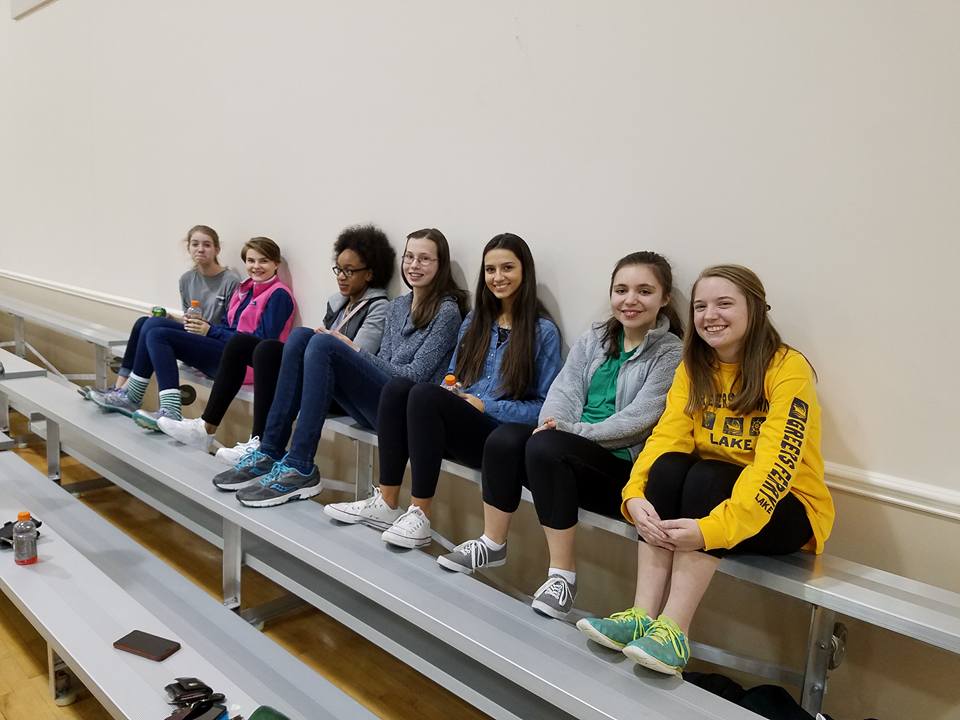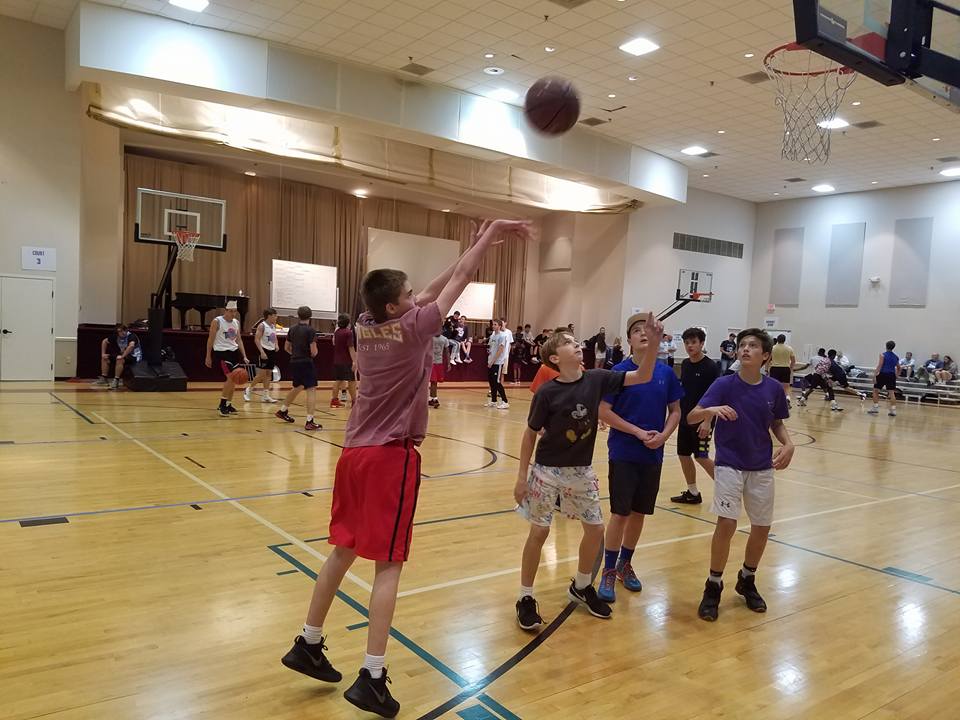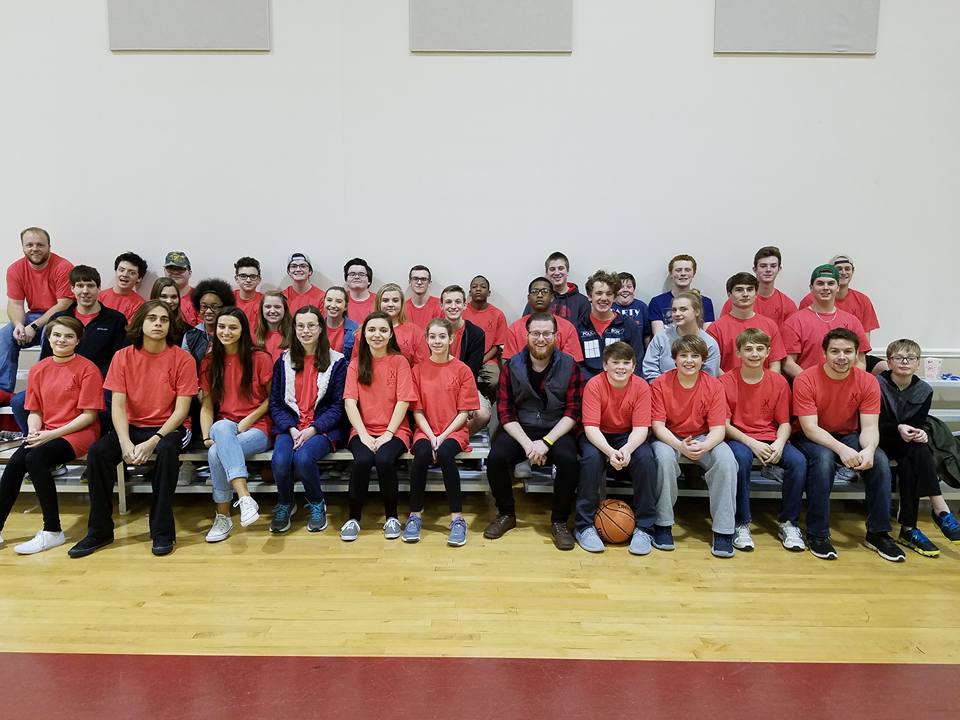 Our Schedule
Our schedule has been designed in a way that hopefully allows us to accomplish certain objectives each week. We believe that in any given week students should have a time to learn about the Bible, talk about how God is moving in their lives and check in on how their week is going, worship together, AND also find some time for fun. If a student is able to attend a full week with us, our hope is that these things will be accomplished. Our current schedule is as follows:
Sunday Morning –
Breakfast @ 9:15 in the Tribe Cafe
Sunday School @ 9:30 on the 2nd floor
Worship @ 10:30 in the Sanctuary
Sunday Night
Newsong Choir @ 5pm in the Choir Room (1st floor)
Small Groups @ 6:15pm – Meet in the Tribe Cafe
( PLEASE NOTE, OUR SUNDAY NIGHT SCHEDULE VARIES, PLEASE CONSULT OUR TEAM APP)
Wednesday Night
Dinner at 5:30 in the Game Room
Tribe Worship at 6:00 – Worship Room
After Tribe Hangout – 7-7:30 – Location Varies
OTHER EVENTS
Tribe believes that our relationships are best formed in time together both in serving and in just going out for some fun! We love to eat together and play together. Highlights include DNows, FUGE camp, a Lake Trip, Missions to Guatemala, Girls and Guys Night Out, and more! Because our schedule is constantly and so you can get a better glimpse into what we do, please feel free to download the TEAM APP off of your App Store and add Tribe Student Ministry. You can also click the link below and it has access to our complete calendar of events, group pictures, and more!
CLICK THIS LINK FOR MORE INFO!
http://www.tribestudentministry.teamapp.com